VIRTUAL REALITY
IMMERSE INTO A COMPLETELY DIFFERENT WORLD. Ideal for product launches and presentations in the field of marketing and sales. A visitor magnet at trade fairs and exhibitions and an upgrade to your showroom.
Not to forget: The perfect tool for virtual training and education.
How Can You Apply Virtual Reality?
Expand Your Reality to Succeed with Your Marketing and Sales Strategies.
Virtual Reality (VR) is fully immersive and gives you the possibility to feel as if you are physically part of the virtual environment. You can place yourself into the inside of a machine to find out how it works, walk around and move freely within a building or do some repair jobs while floating at the outside of the ISS. You may forget the real world and feel completely absorbed into the digital experience. It's fascinating.
Marketing and Sales
With VR we can help you to create most effective sales and marketing applications. Integrating VR technology into your digital strategy will increase product awareness and sales. Virtual showrooms allow product presentations in your own customised virtual brand world. You are creating a unique brand experience and allow customers to interact with your product.
Technical Training
Using VR technology for training purposes allows your staff to be placed in an individually designed and interactive learning environment. Virtual reality technologies allow the simulation of workplace situations, industrial and manufacturing processes and maintenance work of machines and equipment for training purposes. Gamification supports the interactive and immersive training experience.
VR-supported trainings are especially useful when real training is expensive, resource-intensive, unavailable or dangerous. VR training is also independent of time and place, making it particularly flexible and allowing detailed and automatic analysis.
Learn more about technical training with virtual reality applications.
Fields of Application
Virtual Reality technology allows companies to create unique training scenarios in which team members can learn in virtual environments. Virtual training environments provide wide-ranging training opportunities and can be applied in numerous industries like engineering, prototyping, health care, aviation, construction and many more:
Soft skill training in the service sector, critical situations in the safety and security sector, prototyping in development and science, training and coaching in medical, healthcare and therapy, adventural environment in tourism and cultural events, architectural themes, classroom and practical education, virtual shopping experiences, immersive events.
Visualisation Professionals.
Based on our long-term expertise, we are able to realise any kind of VR project to support an emotional brand experience, regardless of how complex it might be.
One-Stop Service.
Your advantage: You will obtain all services related to 3D and VR from one source.
Innovative Ideas.
When planning your VR project we are following an integrated approach, not only considering your product but your enterprise as a whole. As a reliable partner for VR concepts we would like to open up new paths to you to leave lasting impressions with your clients.
WE TAKE CARE OF YOUR PROJECT.
Each and every project is unique: We offer comprehensive and competent service. From the first consultation to design concept and realisation of your visualisation project.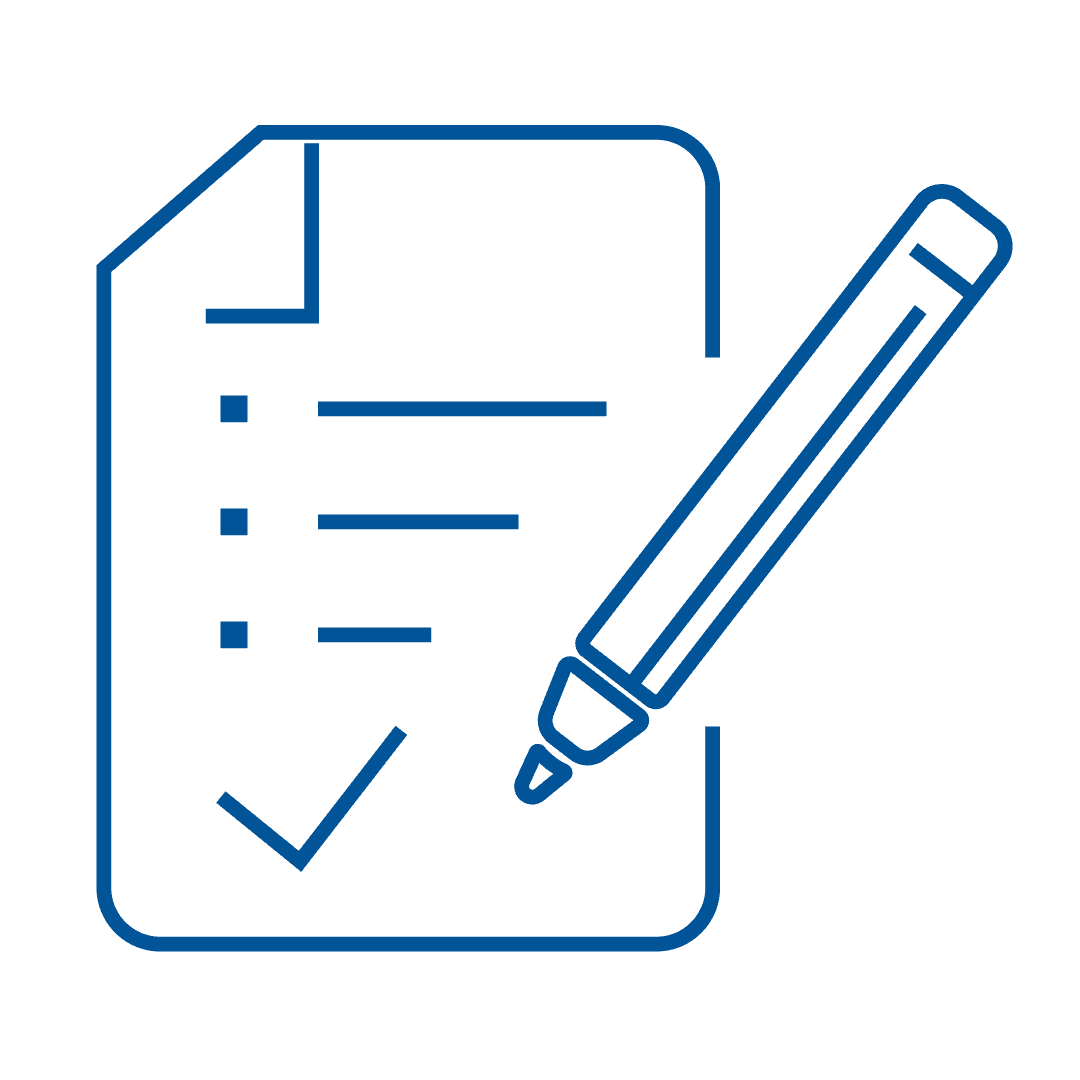 WE PAY ATTENTION TO YOUR NEEDS.
The more we know about your target groups, the better we can support you in finding the best suitable way of visualisation for you and your product.
WE MAKE A CHANGE.
Our work style is agile, the project workflow is too. All your changes will be incorporated.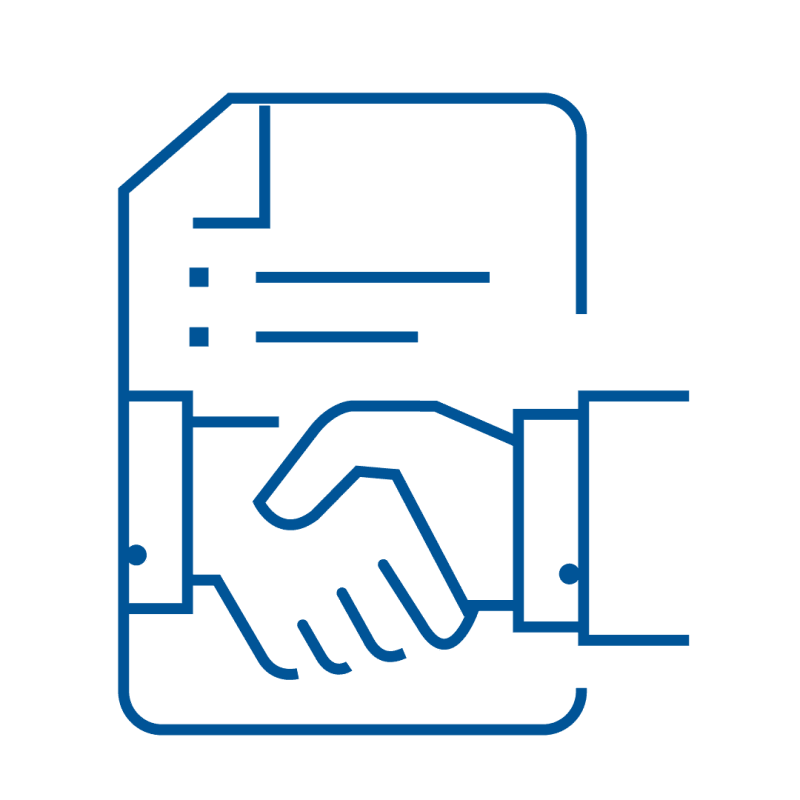 INDIVIDUAL SERVICE.
An experienced creative and dedicated project manager on hand for advice and guidance throughout.
WE CREATE YOUR CONCEPT.
First impressions count. Moving pictures can say more than a thousand words.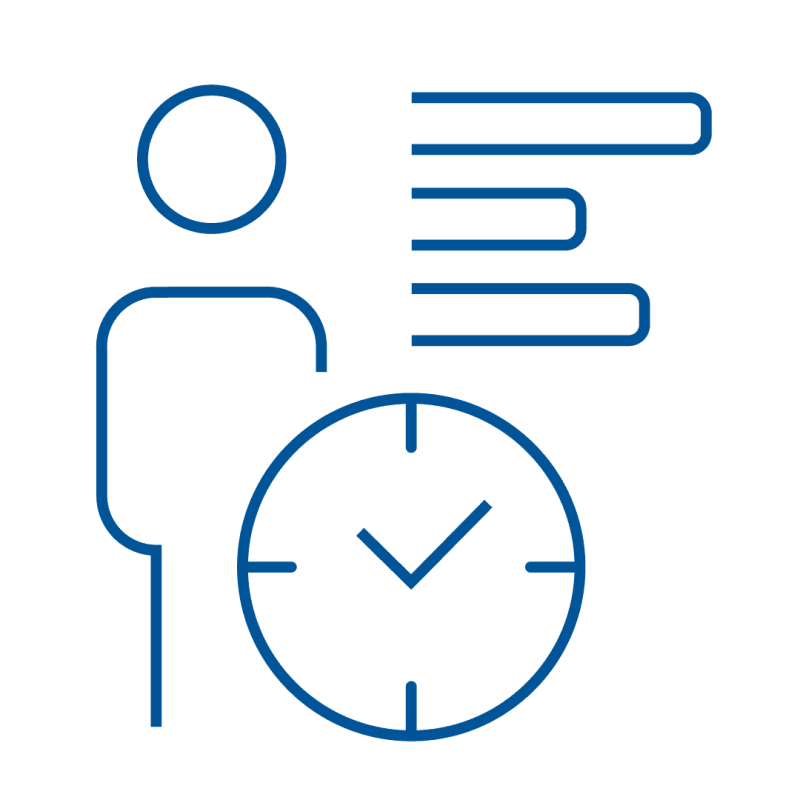 WE MANAGE YOUR PROJECT.
Start and end dates of projects are crucial, as well as milestones and control of budget.
YOUR ENTHUSIASM IS OUR BENCHMARK.
We are only satisfied when you are thrilled.
"Apart from high-quality products and appealing animations I am appreciating a trustful and versatile exchange of topics of the digital world with BLUE SILVER."
"You and your team have done a great job at high speed. A pleasure to work with;  I am looking forward to our next cooperation."
"I'd like to thank you for all your efforts you put into our project while you implemented all of our wishes. We were very pleased that everything ran smoothly and easily."
Virtual Reality projects: technically sophisticated with a long-lasting impact!
Want to find out how you can use VR for your business success?
If you are planning a project or looking for some creative inspiration, you will be in safe hands. We would be happy to hear from you and your project!