2D ANIMATIONS
LIKEABLE AND VERSATILE. Possibilities of use are without limits: minimalistic motion graphics using clear colours and talking icons, the ever-popular hand drawings or colourful cartoons.
How Can You Make Best Use of 2D Animations?
Explain Complex Topics in a Memorable Way.
2D animations are best suited for internal communication purposes, trade fairs, online marketing tasks, social media, onboarding and displaying workflows. A true classic when it comes to explaining.
The popularity of this method can be explained with its versatility: colourful design, minimalistic style, design with a small wink or affectionately hand-drawn. 2D animations can perfectly be customised to the needs of your audience. A clear visual language is obtained by simple forms and colours, enriched by icons and typography. In any case, exactly the way you like it and reflecting your corporate design. You are triggering your customers' emotions. Telling entertaining stories with 2D animations while making a lasting impression.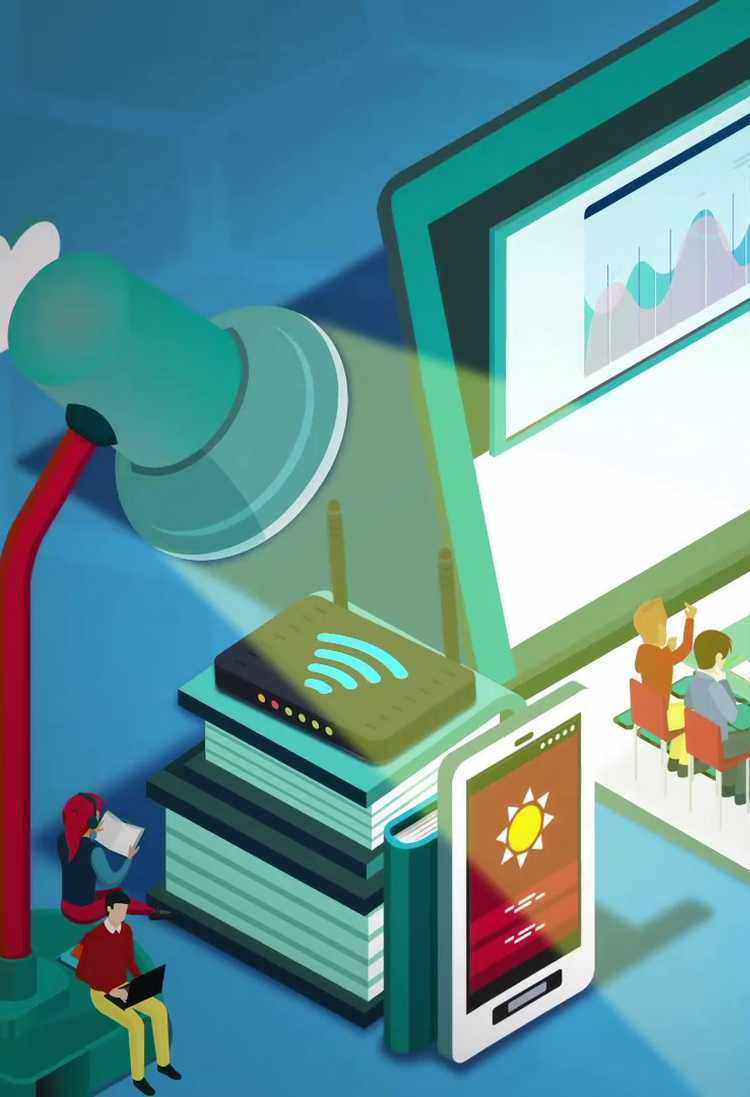 Internal Communication
Application areas of explainer videos range from internal communication purposes and staff training to change management issues, safety and security topics to social media as well as Human Resources topics. We use easy-to-understand visuals to craft your message.
Processes and Workflows
Explainer videos have become a popular way of getting across important messages and work particularly well to display processes and workflows.
Online Marketing
Using explainer videos online is very efficient to help engage audiences and improve your visibility. A must-have for your brand to get your message across.
Creative and Versatile.
You have the choice! We produce creative solutions – from classically minimalistic to colourfully illustrated.
Customized and Fast.
No two are alike. Your individuality is important to us. Keeping strict deadlines is our speciality. We have learned that from TV productions.
Experienced and Competent.
Our experience and competence derive from 20 years of experience in the visualisation business and countless customer projects.
WE TAKE CARE OF YOUR PROJECT.
Each and every project is unique: We offer comprehensive and competent service. From the first consultation to design concept and realisation of your visualisation project.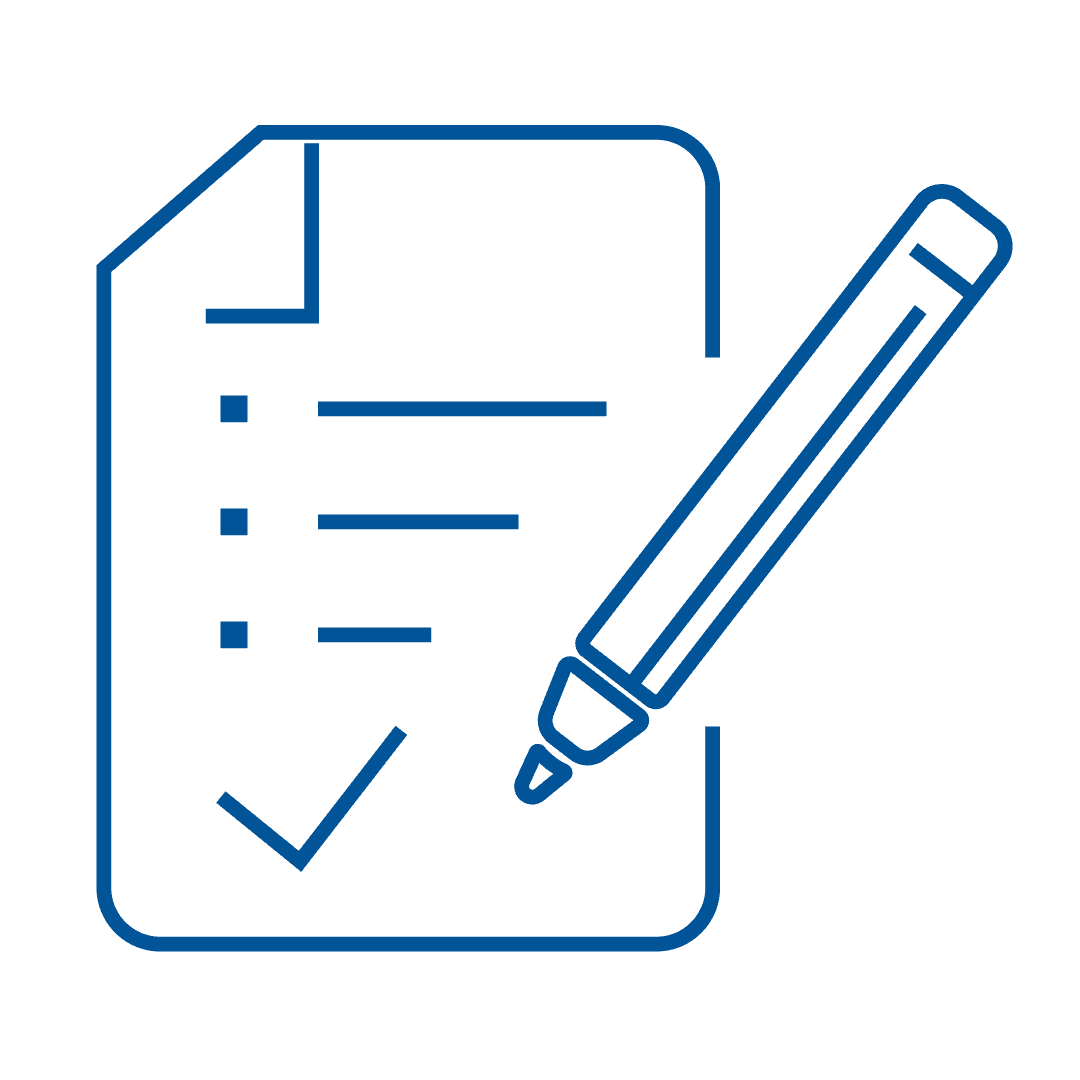 WE PAY ATTENTION TO YOUR NEEDS.
The more we know about your target groups, the better we can support you in finding the best suitable way of visualisation for you and your product.
WE MAKE A CHANGE.
Our work style is agile, the project workflow is too. All your changes will be incorporated.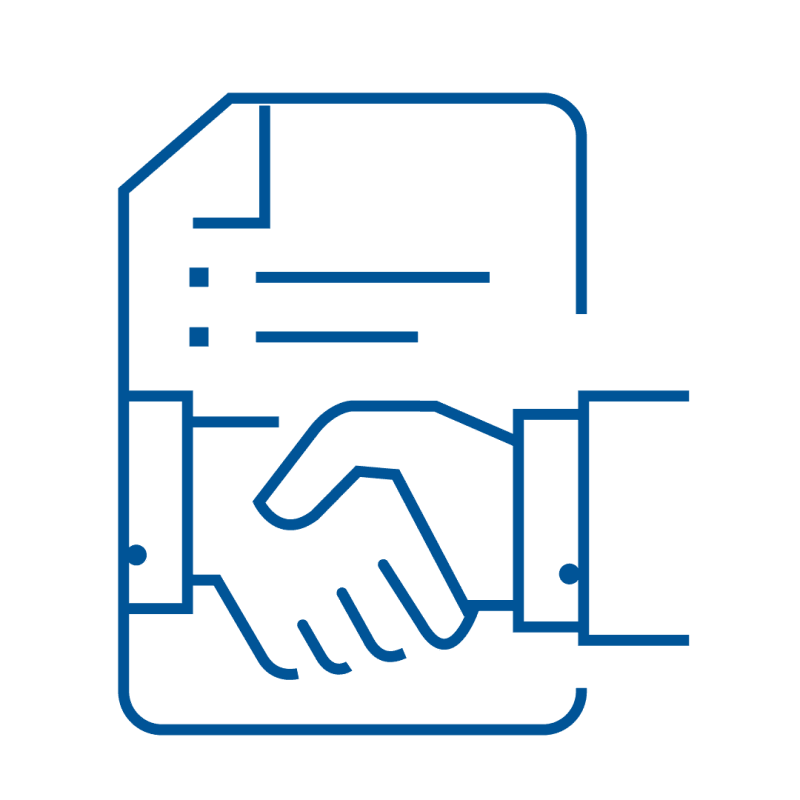 INDIVIDUAL SERVICE.
An experienced creative and dedicated project manager on hand for advice and guidance throughout.
WE CREATE YOUR CONCEPT.
First impressions count. Moving pictures can say more than a thousand words.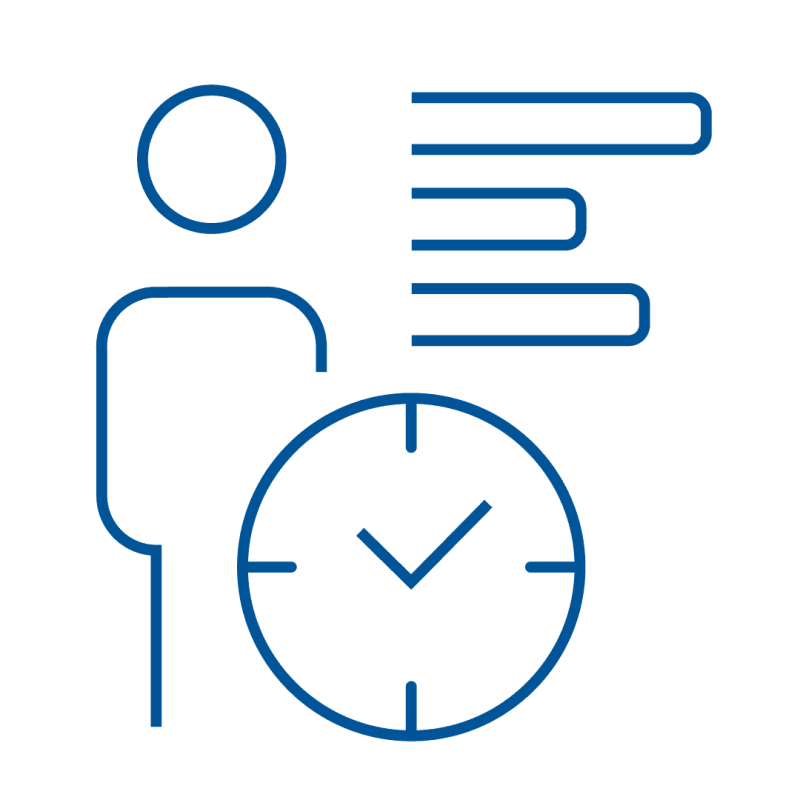 WE MANAGE YOUR PROJECT.
Start and end dates of projects are crucial, as well as milestones and control of budget.
YOUR ENTHUSIASM IS OUR BENCHMARK.
We are only satisfied when you are thrilled.
"In short: a remarkable job! None of us has expected such a superb job.
A big compliment to the whole team!"
"The animation has had an impressive impact.
It's the best suitable type of media to convey technically demanding content in a very appealing manner."
"Many thanks to the BLUE SILVER team, you have helped me a lot!
I'm excited about the result as it coherent and harmonious."
"Mega cool!
That's what we are used to receiving from you!"
"Thanks for an ultra-fast job!
I enjoyed our uncomplicated and fantastic cooperation. You did a great job!"
"Your graphic work is super cool!
Amazing what you created with magic in such a short time!"
No concept for your project yet? Let yourself be inspired by our wide range of practical examples!
You wish to learn more about the application of 2D animations?
Call us now for more information or drop us a line. We would be happy to hear from you and your project!