3D ANIMATIONS
STYLES RANGE FROM ABSTRACT TO PHOTOREALISTIC. Ideal for product presentations and explanation of all levels of technical details. Perfectly suited for prototype visualisation and future scenarios. Surprising effects in combination with real footage.
How Can You Make Use of 3D Animations?
Complexity made smart and visible.
3D animations help you to stage your brand and products at the highest level of visualisation. Product launches, prototyping, product marketing, trade fairs and events, point of sale display, online marketing, e-learning and product presentations at customer sites are typical fields of application.
Your key benefit: as part of your digitalisation process, 3D product animations serve as an effective tool in all traditional and new marketing and sales channels. No matter whether you require a deeper insight into the human body, show technical functions of machines and equipment or even need dizzying camera tracking through the universe: 3D visualisation offers you amazing perspectives and the possibility of making the invisible visible.
We transform complex topics into fascinating moving images.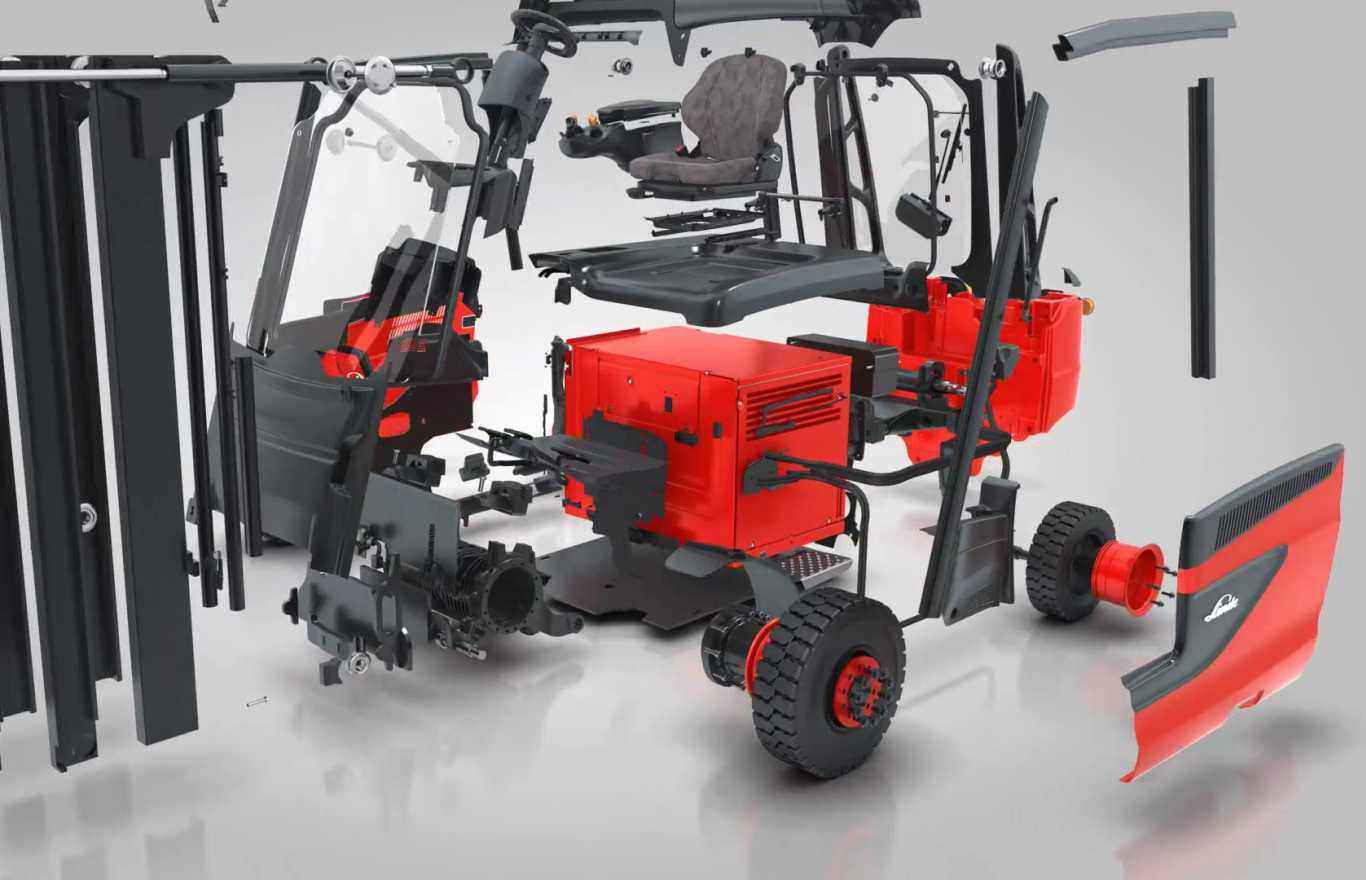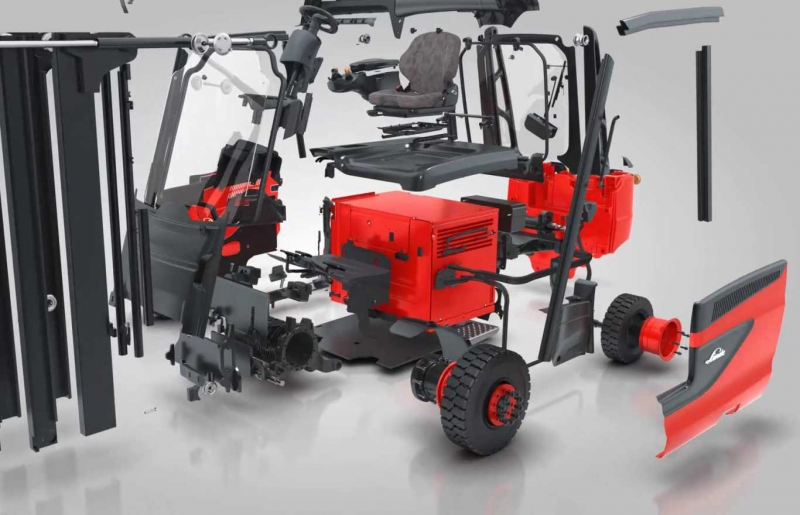 3D Product Videos
3D Product Videos reach your target groups directly and convincingly. Photorealistic 3D animations attract attention to your product and services in a professional way and are able to impressingly convey product features.
E-Learning
Effective e-learning videos offer the possibility to deliver a uniquely immersive learning experience for almost any learning concept. You have the choice between interactive explainer videos realised in 2D or 3D, short learning sequences containing quizzes and tests or an immersive virtual reality application. Creative ideas guarantee appealing design, reduced complexity and an entertaining and enhanced learning experience.
More about E-Learning-Content.
3D Content
Creating the best possible, diverse and reusable content is made easy with BLUE SILVER. Our goal is to support you with your content marketing tasks for more genuine added value.
3D Renderings
High-end 3D rendering techniques create strong and photorealistic visuals of your product. You will receive high quality CGI for a wide range of uses: flyers, catalogues, packaging, outdoor advertisement, digital signage, posters or items for your online shop.
Interactive Applications
Roll out your latest product with the help of our interactive applications such as virtual showrooms or virtual trade fair booths. You will reach your potential customer in a captivating, immersive and comprehensive manner.
Web 3D
Show your products in their true form and give customers the ability to interact with them. Rotate to view at any angle and zoom in to see all the details. New features and formats have been developed to access your 3D models in your web browser. Enrich your online content or e-commerce project with these real-time 3D techniques to attract customers.
Social Media Clips
Social media videos get more shares than text and static images combined. We are producing fresh and consistent social media content, quickly and in a straight-forward manner. Ready to encourage more views on the targeted platform?
Visual Effects (VFX)
Visual effects that are usually added in post production are a great way to bring an added dimension to your film material.
3D Data Preparation
Our professional 3D data optimisation services help you to make the best out of your CAD data and transform them in an efficient way, enabling its use, reuse or migration. We offer strong experience optimizing 3D models for complex and numerous industrial use cases. Optimizing a 3D model for 3D printing purposes rounds off our service in the field of data preparation.
Technical Competence.
Whatever the technical topic may be – from power units to gear wheels, from automotive construction to mechanical engineering – we understand the technical interrelationships. You can expect technical perfection and high-end quality when we realise impressive projects for anything that has wheels, flies, rolls or floats.
Sustainability.
For BLUE SILVER, sustainability in regard to visualisation means making long-term and versatile use of your 2D and 3D animations. That approach saves you resources and reduces strain on your budget.
Reliability.
Your confidential CAD data are in safe hands with us. Our production process exclusively takes place within our own IT-environment and is carried out only by permanent staff who are used to working to high standards. We are very much used to meeting strict deadlines.
WE TAKE CARE OF YOUR PROJECT.
Each and every project is unique: We offer comprehensive and competent service. From the first consultation to design concept and realisation of your visualisation project.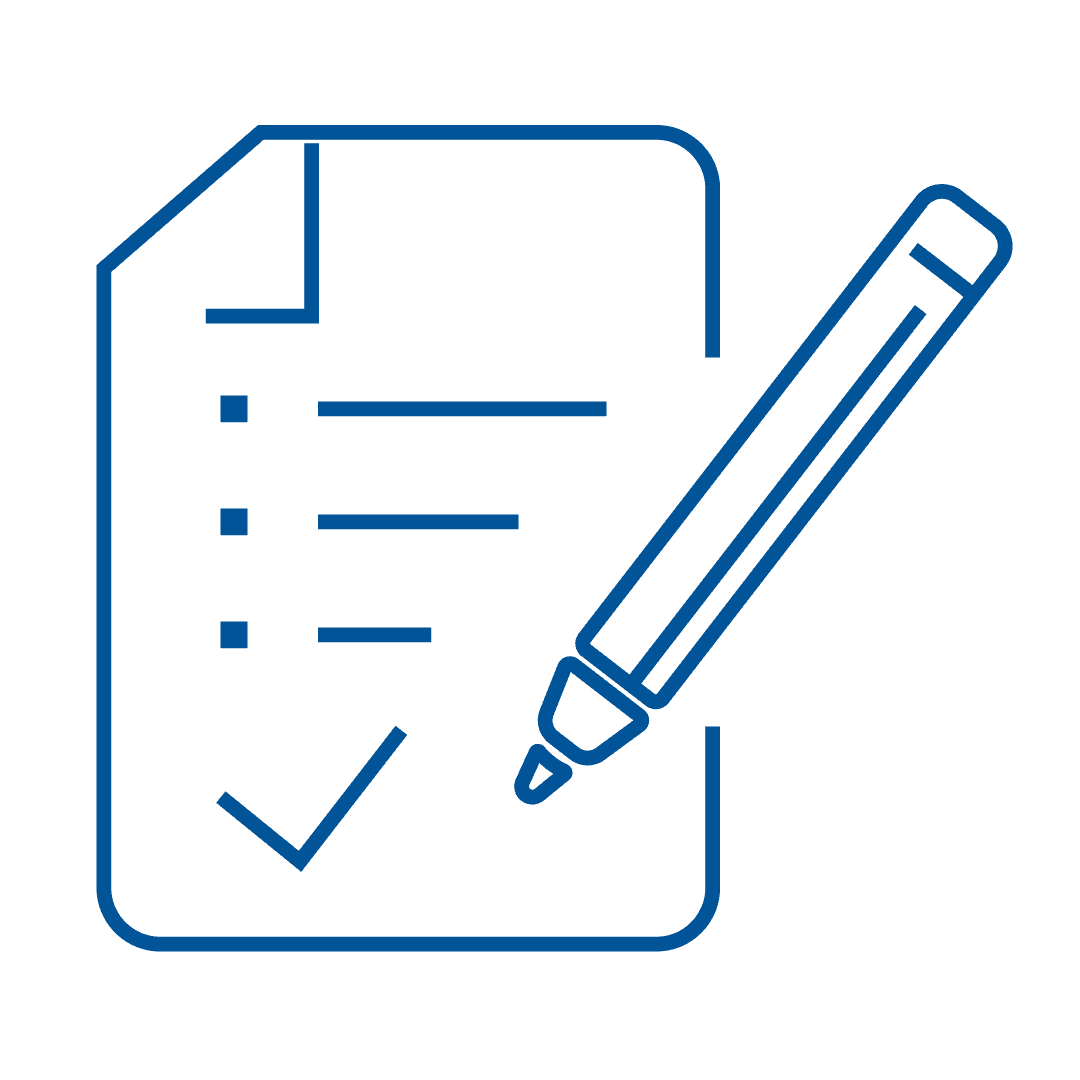 WE PAY ATTENTION TO YOUR NEEDS.
The more we know about your target groups, the better we can support you in finding the best suitable way of visualisation for you and your product.
WE MAKE A CHANGE.
Our work style is agile, the project workflow is too. All your changes will be incorporated.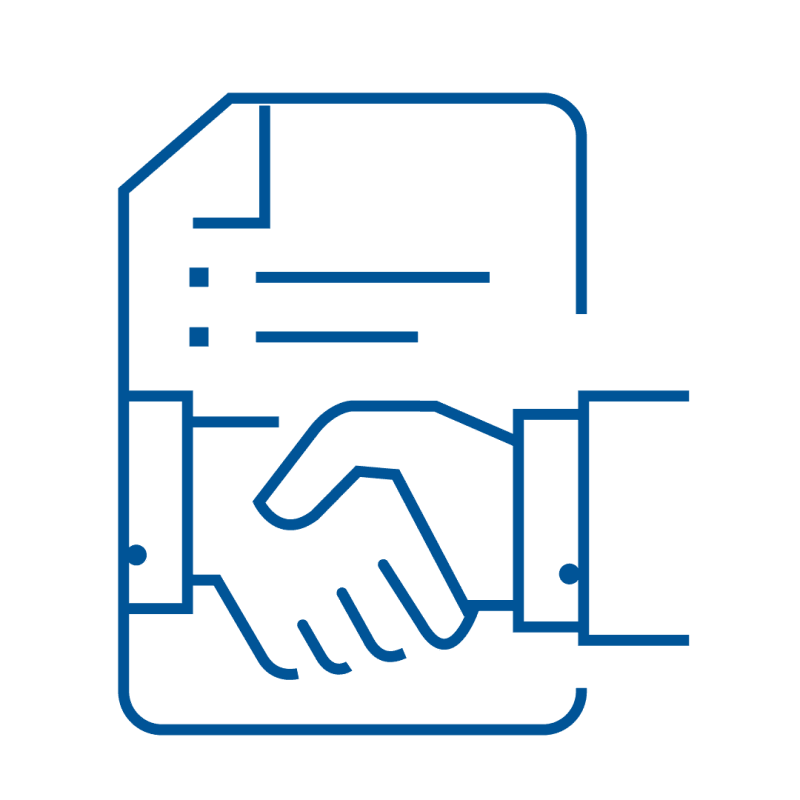 INDIVIDUAL SERVICE.
An experienced creative and dedicated project manager on hand for advice and guidance throughout.
WE CREATE YOUR CONCEPT.
First impressions count. Moving pictures can say more than a thousand words.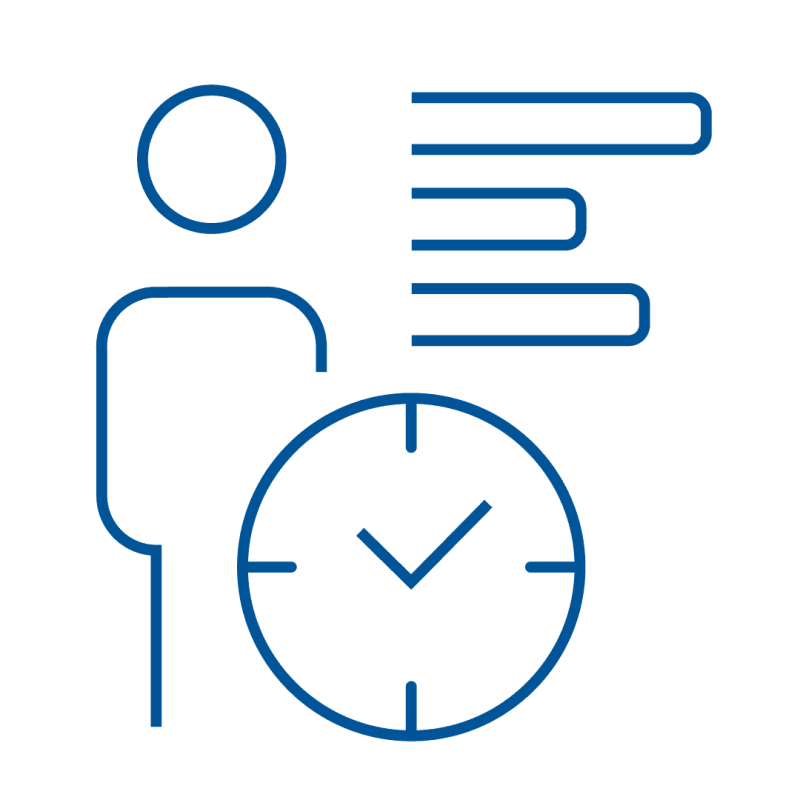 WE MANAGE YOUR PROJECT.
Start and end dates of projects are crucial, as well as milestones and control of budget.
YOUR ENTHUSIASM IS OUR BENCHMARK.
We are only satisfied when you are thrilled.
"Apart from high-quality products and appealing animations I am appreciating a trustful and versatile exchange of topics of the digital world with BLUE SILVER."
"You and your team have done a great job at high speed. A pleasure to work with;  I am looking forward to our next cooperation."
"A very lovely film!
It looks really marvelous, thank you!"
"The animation has had an impressive impact. It's the best suitable type of media to convey technically demanding content in a very appealing manner."
"Many thanks to the BLUE SILVER team, you have helped me a lot!
I'm excited about the result as it is coherent and harmonious."
"I'd like to thank you for all your efforts you put into our project while you implemented all of our wishes. We were very pleased that everything ran smoothly and easily."
3D animations in use – please have a look!
You wish to learn more about the application of 3D animations?
Get in touch to see how we can help with your next 3D project. We would be happy to hear from you and your project!