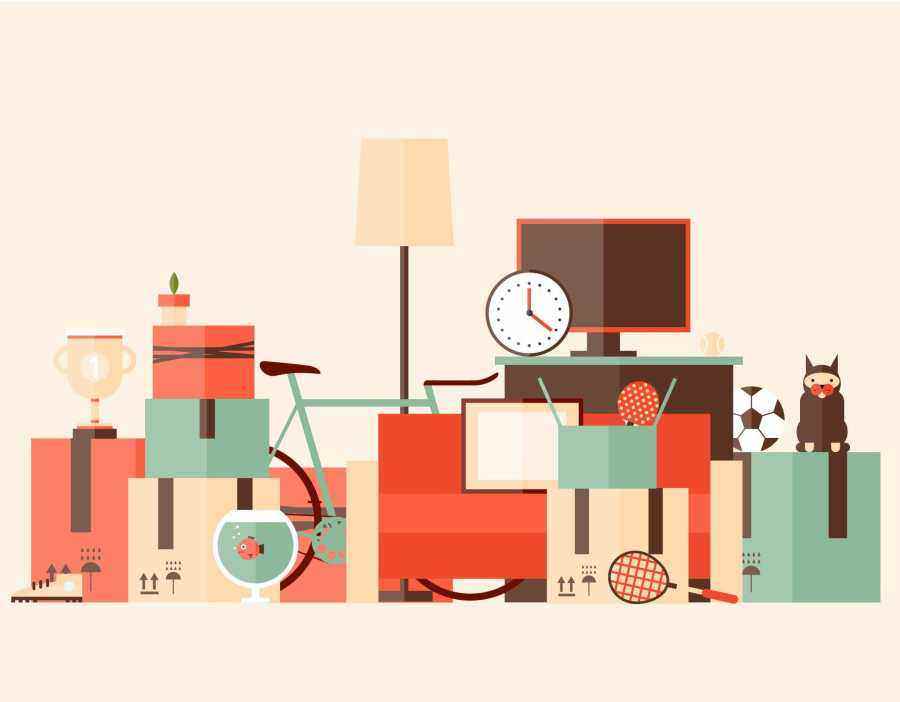 We did it! The removal is done
We did it. Friday 12 o'clock we stopped working and started our removal. We wrapped computers, screens and everything else. On Saturday we transferred the stuff to Ismaning. After several rounds with big and small cars most of the stuff had arrived until 6:30 pm. Our most important server had a special delivery on Sunday.
Everything went well and team and interior arrived safely. Only our old "archive server" did not make it. But thanks to several backups that was no problem either and we were able to continue our work on Monday morning. Thanks to all the helpers.